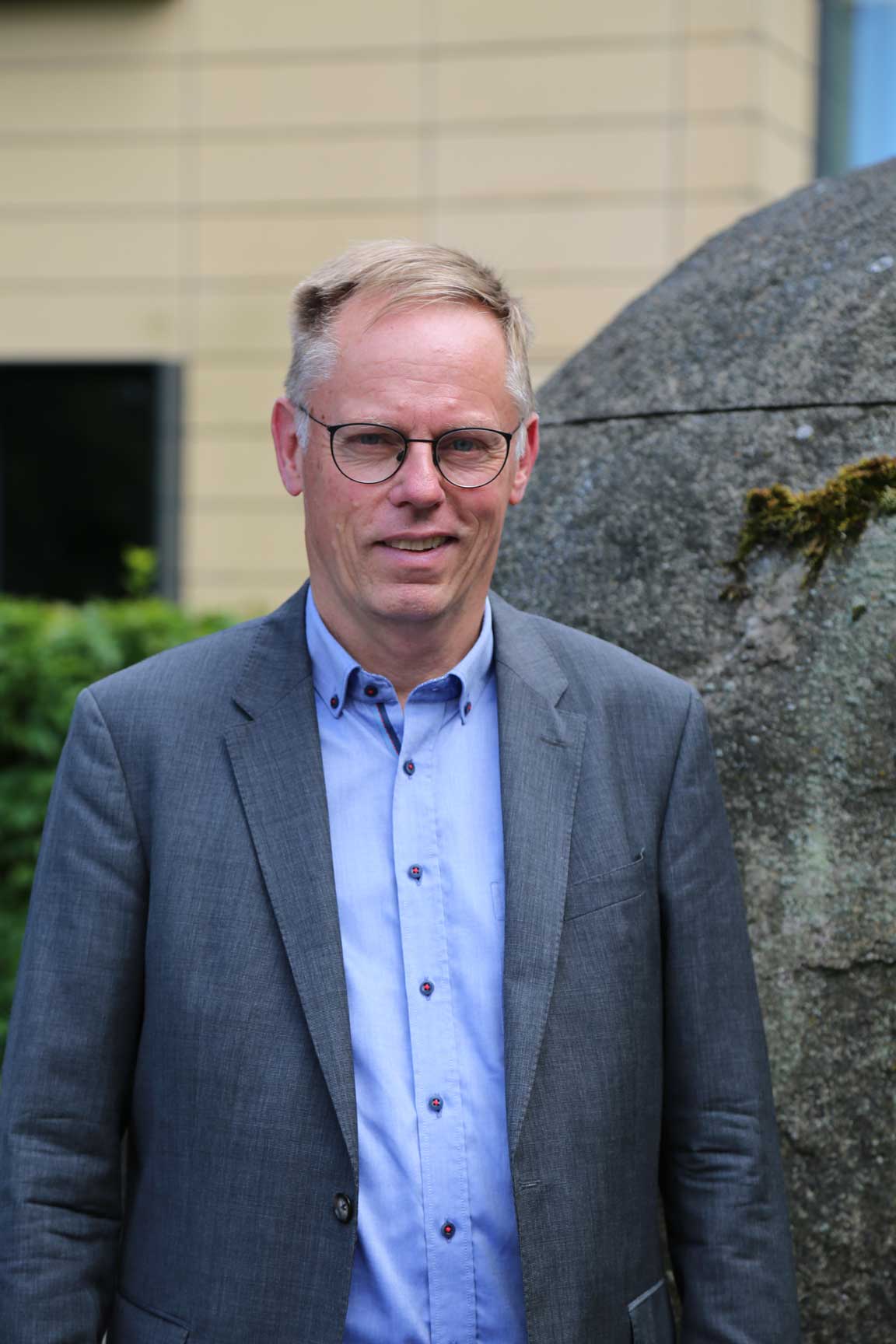 Friedrich Becker (61) from Werl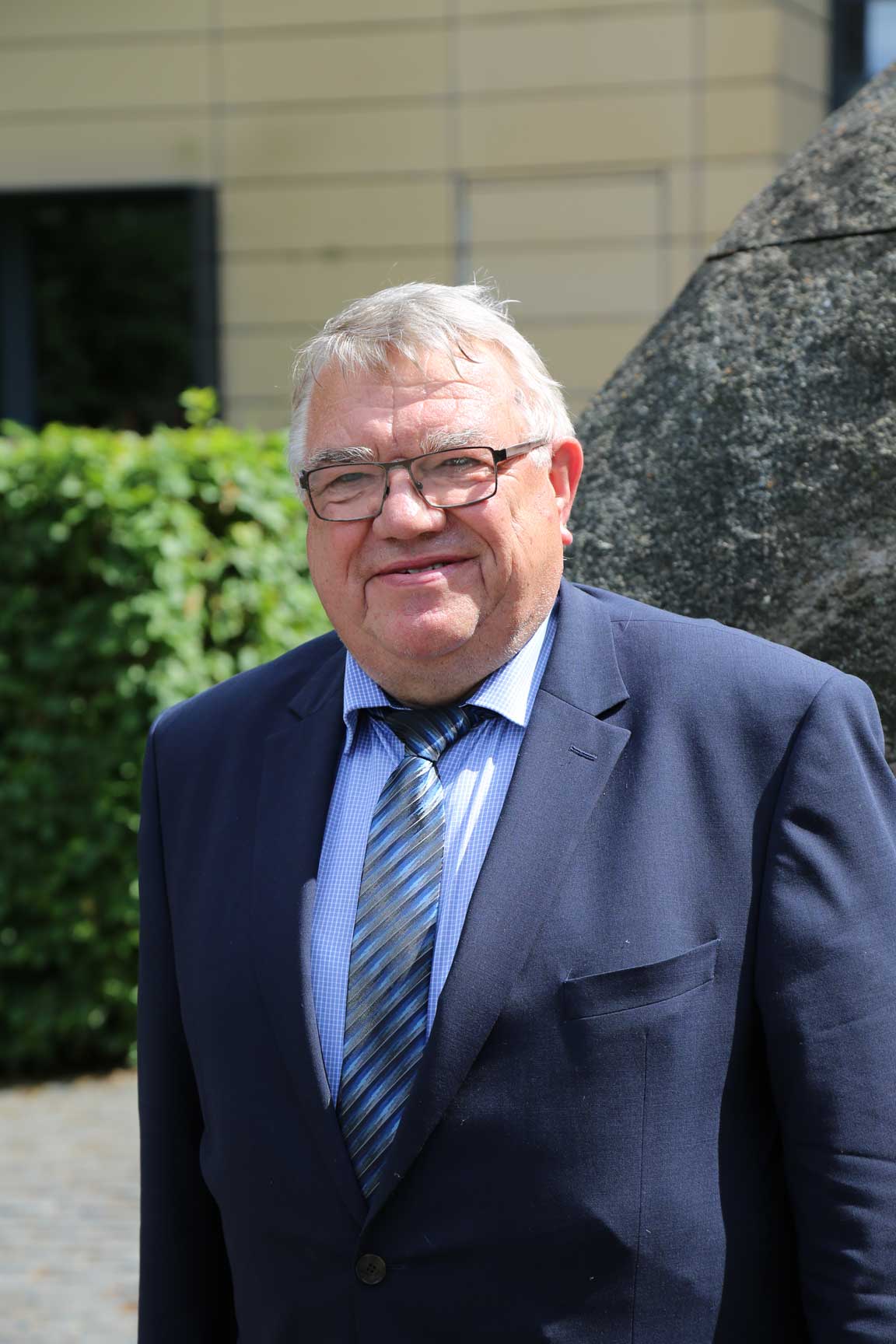 Johann Prümers (69) from Steinfurt
Farmer Friedrich Becker (61) from Werl is the new member of the supervisory board of Landwirtschaftsverlag Münster. He takes over the baton from Johann Prümers (69) from Steinfurt, who successfully promoted the development of the publishing house for 26 years.
Becker, chairman of the supervisory board of the Raiffeisenverband Westfalen-Lippe (RVWL), was elected at the regular election of the supervisory board of Landwirtschaftsverlag on July 6. Also confirmed in their posts were Friedrich Steinmann (66), a member of the board of directors of the Westphalian Landscape Foundation, as chairman of the supervisory board, and Hubertus Beringmeier (59), president of the Westphalian-Lippe Agricultural Association, as his deputy.
Friedrich Steinmann wished Friedrich Becker every success in his new role and thanked outgoing Supervisory Board member Johann Prümers for his many years of successful service on the Supervisory Board of Landwirtschaftsverlag: "Johann Prümers has played a major role in ensuring that Landwirtschaftsverlag has developed so dynamically over the past decades. During his time as a member of the Supervisory Board, decisive courses were set for the growth and successful development of our publishing house."
During Johann Prümers' time on the Supervisory Board, Landwirtschaftsverlag developed from a purely agricultural publishing house into an internationally active media and services group with over 20 corporate holdings in five European countries, covering the fields of agriculture, rural life and food. With annual sales of almost EUR 120 million, the group of companies is now one of Germany's ten largest trade publishers and was named Germany's best employer among trade publishers this year by the media service kress. 800 employees work for the publishing house at 11 locations.
The company's best-known media brands include Wochenblatt für Landwirtschaft und Landleben, top agrar, profi, Landlust, einfach hausgemacht, Reiter Revue, Lebensmittel Praxis, as well as digital service platforms such as traktorpool, rimondo and Landreise.