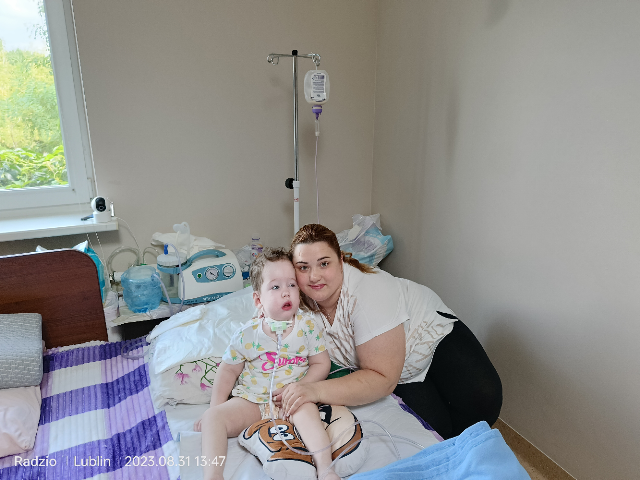 'Little Prince' hospice in Lublin, which cares for terminally ill children and their parents who cannot receive medical care at home. Thanks to the fundraising campaign 'Together for Ukraine', children from Ukraine could also be admitted.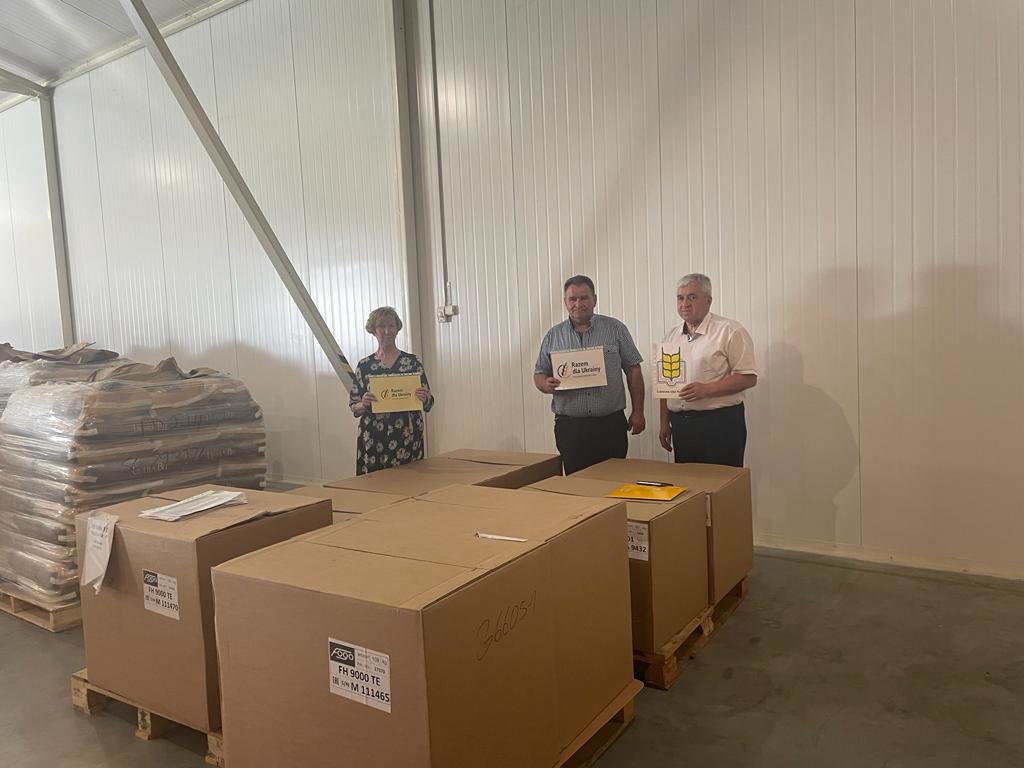 The Lublin Chamber of Agriculture sends generators to Ukraine, where they are made available to doctors, schools and other important infrastructure facilities.
The fundraising campaign launched by the trade journals top agrar Deutschland, top agrar Polska and top agrar Österreich and supported by the Landwirtschaftsverlag Münster group of companies, the 'Together for the Ukraine' fundraising campaign Ukraine' fundraising campaign, which was launched by top agrar Germany and top agrar Polska and top agrar Austria and supported by the Landwirtschaftsverlag Münster group of companies, has already implemented over 40 measures and projects in Poland and the Ukraine worth almost have been realized. Companies and individuals have donated a total of over € 166,000 to date.
'Our actions have two main focuses: We support children's hospices, orphanages and other organizations in eastern Poland that specialize in providing care and support for children from Ukraine. And we supply emergency generators and food to Ukraine,' explains top agrar Polska editor-in-chief Karol Bujoczek. 'Medical practices, schools and hospitals need gensets more urgently than ever in the coming months, because the power never fails again due to the permanent attacks on the network infrastructure,' Bujoczek describes the initial situation.
The aid transports go mainly to Lviv (Lviv). There, local aid organizations will take over further distribution. 'We would like to thank all those responsible at Caritas in Poland, the Lublin Chamber of Agriculture, and the countrywomen and farmers for their great commitment on the ground. Without this ongoing support, we would not be able to take such targeted action,' Karol Bujoczek is convinced.
The help continues. And we are grateful to all donors and our partners at Caritas and in rural areas,' Guido Höner and Matthias Schulze Steinmann, editors-in-chief of top agrar, are pleased about the great commitment of everyone involved. 'Almost all of the money reaches those in need, because all those involved handle the donations sparingly and only five percent is claimed for the administration of the funds at Caritas in Poland.
Whoever wants to help in the future is cordially invited to do so. 'Every donation helps,' say Höner and Schulze Steinmann.
The donation account of Caritas Münster is still active: Caritasverband für die Diözese Münster e. V., IBAN: DE47 4006 0265 0004 1005 05, BIC: GENODEM1DKM, reason for payment: 'Gemeinsam für die Ukraine'.